About me
I am Sue, 
your life coach
I am based in Toronto, Canada, but I offer online life coaching sessions worldwide. So far I have helped more than 200 people to realize, embrace and express their whole self, which led to some astonishing changes in their lives. This is what I'm going to do with you. Help you find your own secret to a happy life. So, are you ready to start?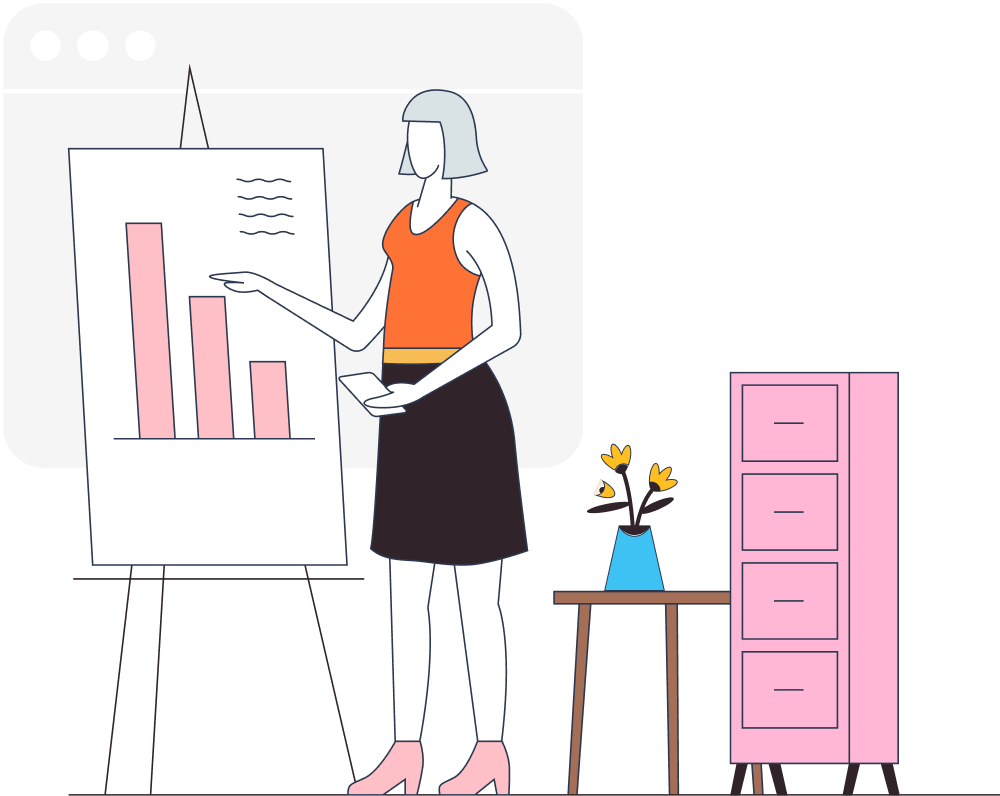 I believe in
you
Do you feel trapped in a job that you never really liked? Or in an unfulfilling relationship? In social conventions that keep you back from achieving? Or simply you can't find the time to do all these things you always wanted to?


All these are common problems for many people nowadays. But these are all problems that can be tackled more easily than you think. All it takes is to make a big decision to redefine your life and find the right guidance and support to transform this realization into some actual life changes.


After 15 years of experience in Life Coaching and after having helped over 200 people, I am excited to say that I am that right guide for you. So, what are you waiting for?
Discover the power of online learning

How we can help your career

Let us be your guide

Find a class & win today!

Let's make progress together
What we offer
Get Closer to Your Goals
Video
Enhance your virtual programs by allowing your learners to access high-quality live sessions through desktop and mobile.
Learning material
Learn how to create amazing products for Beginners & Advanced professionals.
Certificates
Boost your confidence, master the field, become a certified professional.
What my clients have to say
"Sue's coaching has had a major impact to my life. She is so supportive and led me to some life changes that I would have never achieved by myself. She offers a non judgemental perspective which is incredibly valuable."
"I strongly reccomend the coaching courses of this school. It allows you to step back from the urgency of the moment, to look at your strengths and weaknesses, and take steps to improve your overall performance."
Created with